Events
January 2019
Zinfandel Experience
Sat, Jan 19, 2019
Venue:
Pier 27, San Francisco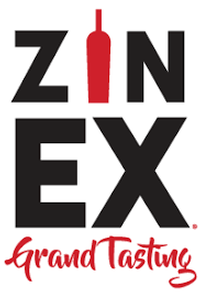 Zinfandel Experience Grand Tasting
Join Emily Peterson and our fellow Zinfandel producers at the beautiful Pier 27 for day of nothing but Zinfandel! Emily will be featuring their newest 2018 Estate Rose of Zinfandel, along with a selection of a few other favorites. They'll be bites, good company, and all the Zin you could ever want!
Tickets start at $70. Click the image to get yours!
Winter Wineland 2019
11:00 AM to 4:00 PM
Sat, Jan 19, 2019 - Sun, Jan 20, 2019
Venue:
Peterson Winery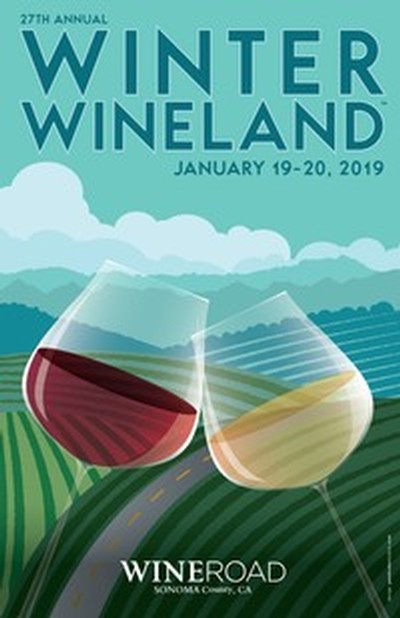 27th Annual Winter Wineland
Join Peterson Winery and our fellow Wine Road wineries for 2 days of this spectacular winter events. Peterson Winery's cellar will be all done up with lights, and featuring our Zinfandels. Get a first taste of our yet-to-be-released Rose of Zinfandel, and bottle your own to take home! And taste our single-vineyard Dry Creek Zinfandels, and explore the difference a site makes.
Tickets: $45 presale, $35 Sunday only. Click the image to purchase Tickets!