Our Team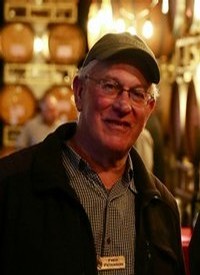 Fred Peterson
Proprietor & Winegrower
My goal for Peterson Winery and myself is a simple one – to craft better and better wines each year. Having grown grapes and made wine since the 70's, we still continue to improve. However we continue long standing traditions of farming sustainably, and making wines with as much care and attention to detail as possible.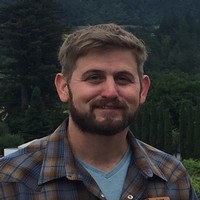 Jamie Peterson
General Manager & Winemaker
Winemaker etc. is what Jamie's business card reads. Although he spends most of his time in the cellar, as general manager he has to wear many different hats. 2019 will mark his 22nd harvest.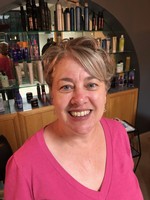 Jan Gironimi
Wine Club & Office Manager
Jan has been a part of the Peterson family for over 2 decades, ever since the days in our little red barn. She's usually the one answering your phone calls, answering your questions, and taking wine orders.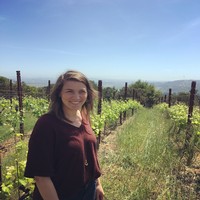 Emily Peterson
Sales & Marketing Manager
With a degree in Environmental Science, years of restaurant management and world travel, Emily's experience is perfecly set up for a job that wears many different hats. You'll find her in the tasting room, hosting events, or on the road promoting the family brand.