June 21, 2017 | Promotions | Emily Peterson
Peterson Summer Wine Tour 2017 Instagram Competition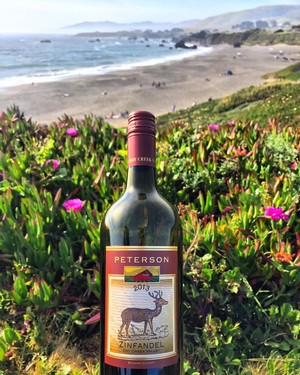 Instagram Photo Competion!
"*CONTEST ALERT* Cheers to the official start of summer, Peterson fans! We want to see all the cool places you're drinking Peterson wine - whether it's here on the beach at the Sonoma Coast, on an epic camping trip, at a celebratory event, or just at home on the couch with your pups! Share those pics with us via Instagram & Facebook for your chance to win a $50 gift card at Peterson! Runner-up wins a $20 gift card. To enter, you must follow us on Facebook and/or Instagram and be sure to use the hashtag #PetersonWineTour17. Make sure we can see the Peterson bottle too! We're excitedly awaiting your posts... :)"
Contest runs now through Labor Day (6/21-9/4)
Must follow us on Facebook and/or Instagram to be eligible
Must use hashtag #petersonwinetour17 on your photo post
Peterson wine bottle must be visible in photo
You can enter as much as you'd like
Grand Prize is a $50 gift card to Peterson Winery & runner-up gets a $20 gift card
Winner will be announced in early September
##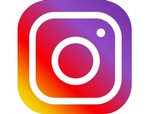 Find us here!
&

Comments